Pain Face

does Photo, Video, Brand, and Tech for Strength Businesses, Athletes, and Events.
---
UPCOMING EVENTS
Where we're shooting next...
East Ave Classic 2
East Ave Barbell

We're heading to East Ave Barbell's annual weightlifting competition. This competition includes the Snatch and the Clean and Jerk and is a USA Weightlifting sanctioned competition. See you on Sunday, January 15th!
Event Registration
---
INTRODUCING:
FACE THE PAIN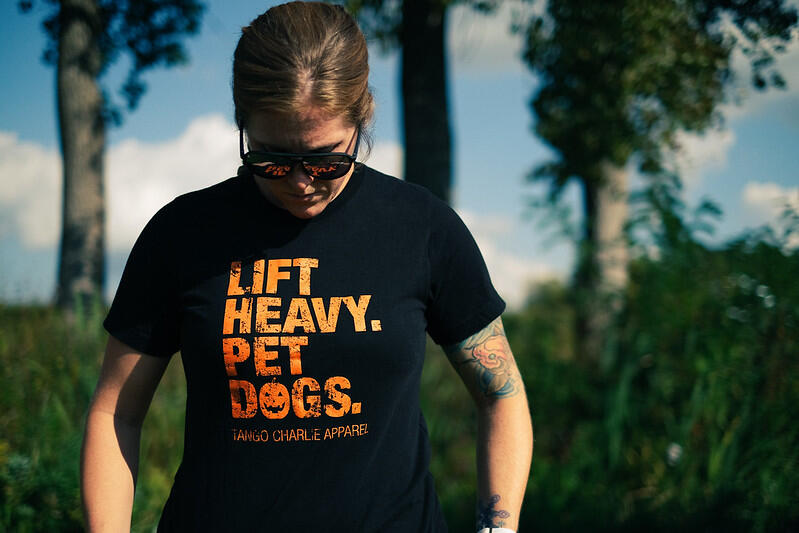 Face the Pain: The Pursuit of Physical Strength to Conquer YourselfHow does Strongman, Powerlifting, Olympic Weightlifting, Crossfit, or any exercise regimen help you overcome the challenges of life?Pain Face wants to ask you five questions during a photo shoot and tell your story to the world. We'll include you in a featured gallery, show you off all over the internet, and give you all the photos and videos to share yourself.Five questions...- What pain do you face?
- Why do you choose to face it?
- How does exercise help you face it?
- What's your one-word feeling after a workout?
- What do you want to tell the next participant?Interested? Send a message below and let us know you want to Face the Pain and we'll schedule a time to talk. No charge. No commitment - but we know you have a story to share.
---
VIDEOS
2023 Murph - 10 Years at Canandaigua Crossfit
2023 Festivus Games at Canandaigua Crossfit
PHOTO & VIDEO
Events and Competitions

Individual Athlete Shoots
---
BRAND
Need our logo? Full color, black, and white versions are available in multiple file types below. Note: the background in each file represents the recommended whitespace around the logo. Please try to apply this whitespace at a minimum.